Most affordable balloon ride in Cappadocia!
Standard Balloon Rides in Cappadocia offered by Kelebek Travel are up to 20 people in one Basket. Our partner hot air balloon ride operators are offering the quality ride with a minimum 1-hour duration.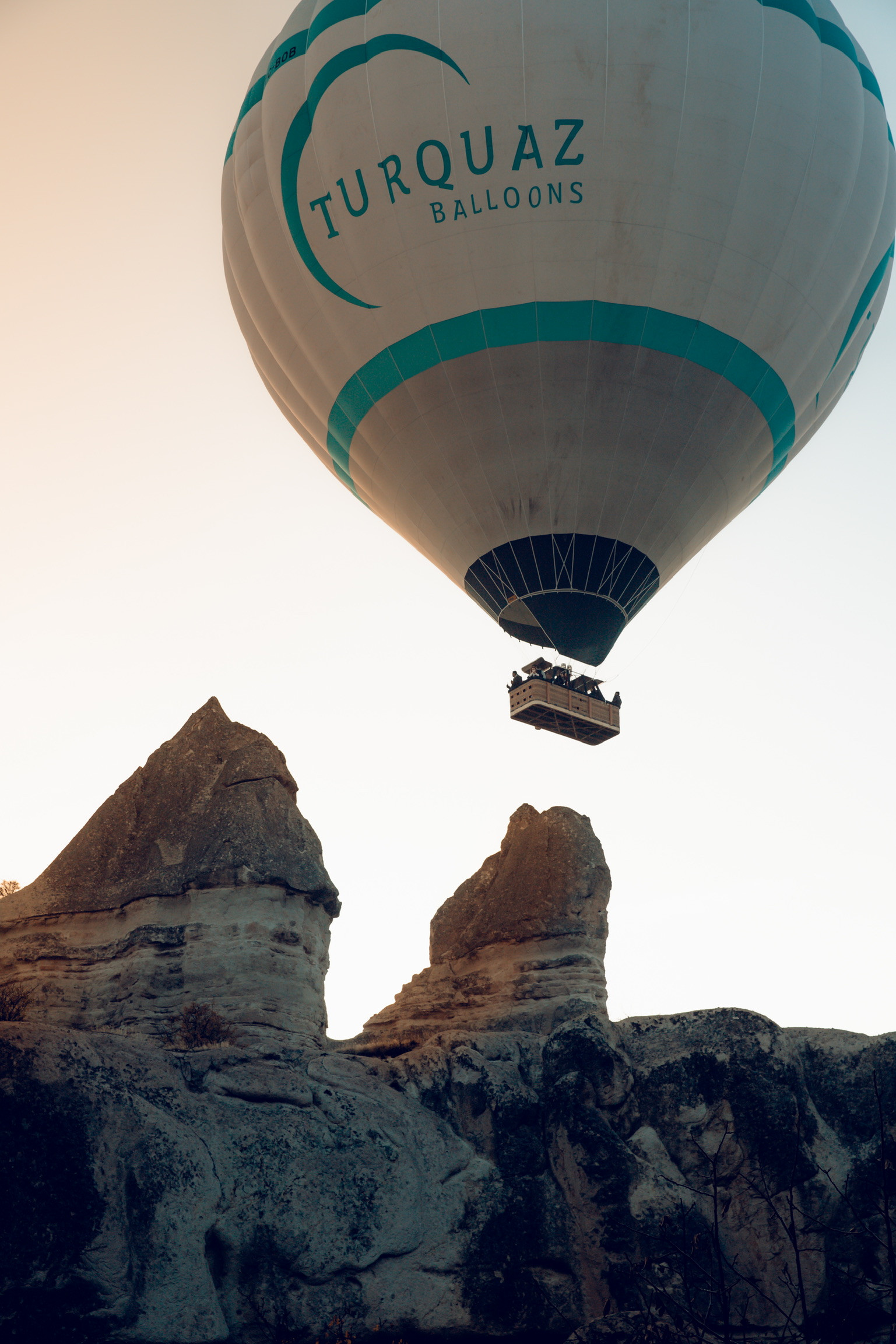 Choose Smaller Basket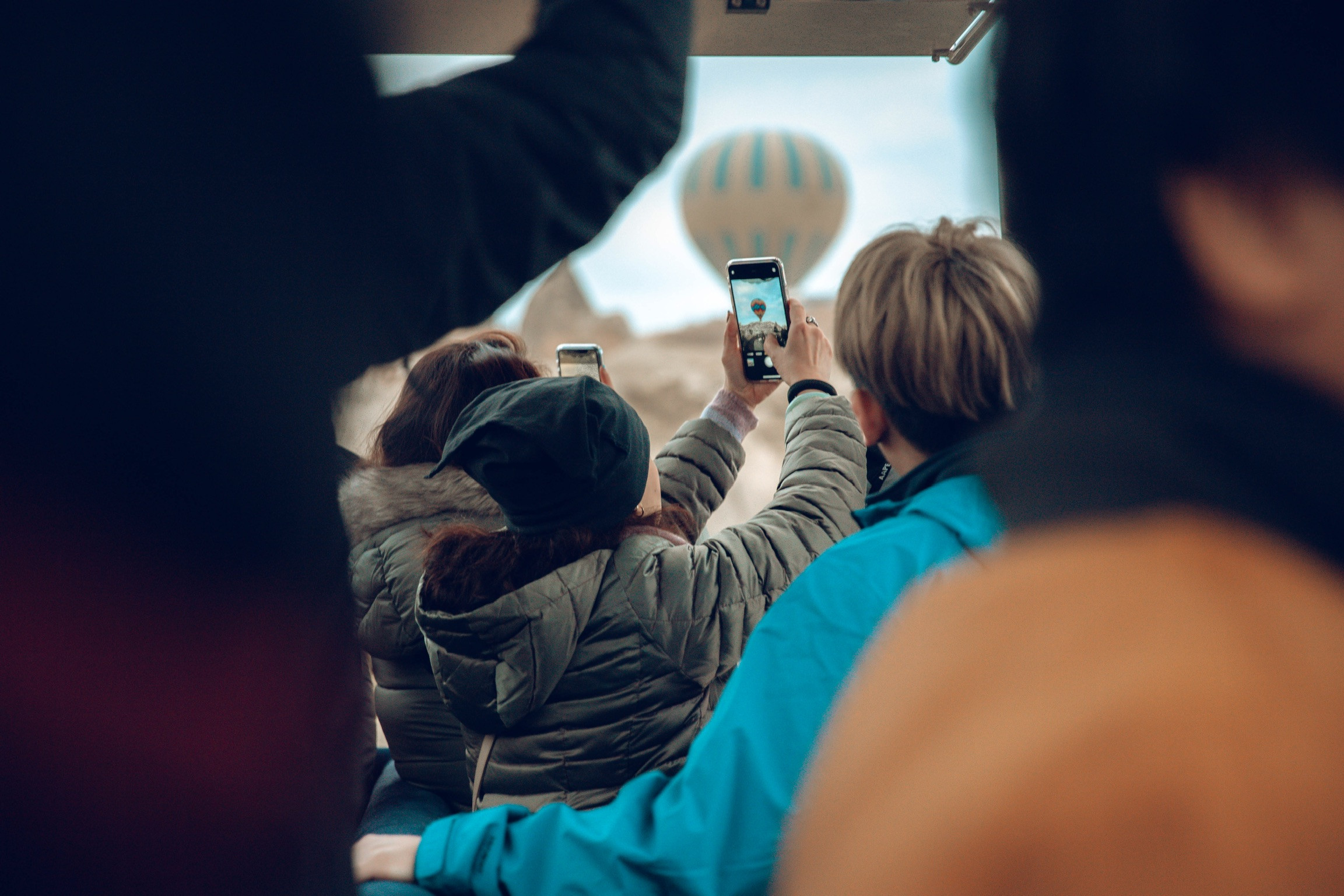 There are baskets up to 32 people in Cappadocia but we only recommend the baskets up to 20, because we know it is a lifetime experience.